What are the best stocks to buy in India in 2018? In this article, we present a selection of 7 stocks that meet our stringent selection criteria.
Stock selection methodology
We use multi-dimensional screen to come up with our list. These include filters on growth, value, earnings quality, optimal leverage, profitability and execution track record. These are summarized below:
Track record: Min. 10 years of execution track record
Growth: 10 Year sales growth of 7.5% CAGR and NP growth of 15% CAGR. Further, positive sales & NP growth in the last quarter
Quality of earnings: Positive free cash flow both in last 5 years, as well as 10 years
Profitability: RoE of greater than 20%
Leverage: D/E less than 1 and interest cover of greater than 3
Valuation: PSR less than 1.5, PER less than 15 and PEG < 1
Market cap: between 100 – 10,000crs. To eliminate extremely illiquid stocks, as well as large-caps.
Stock screen
Below are the details of actual stock screen executed:
Query details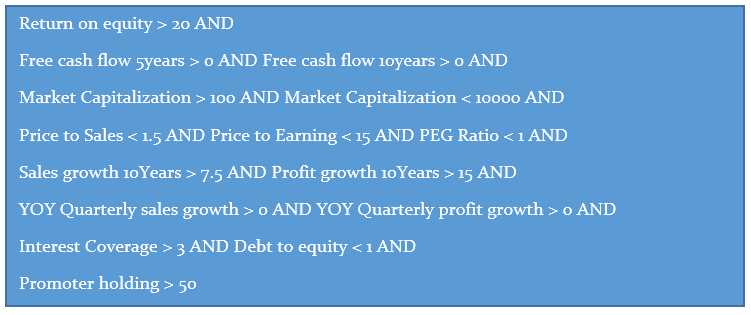 Results – Best stocks to buy in India, in 2018
On 29th September 2018, our screen produced only 7 stocks that met the above criteria:

We will continue to refresh this list periodically, enter your email-id below to stay updated:
[wysija_form id="6″]
Disclaimer: This is not a recommendation of buy any of these stocks, please do your research or speak to financial advisor before investing
Below is a summary of the identified stocks.
Maithan Alloys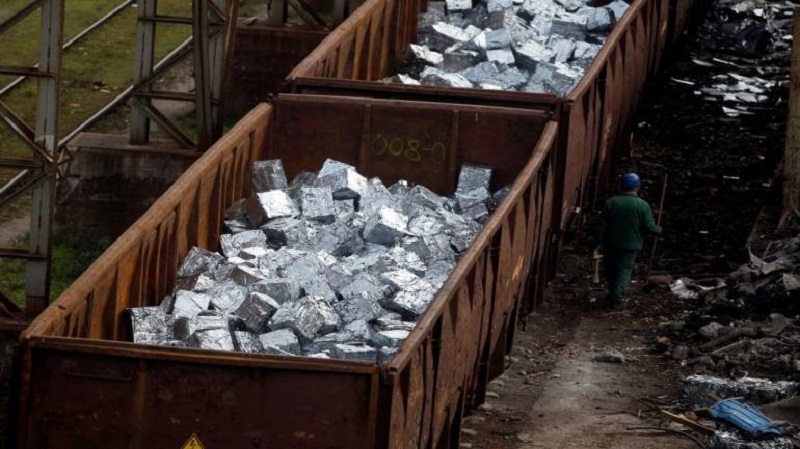 Maithan Alloys Limited is engaged in the business of manufacturing and exporting of all three bulk Ferro alloys, including Ferro Silicon, Ferro Manganese and Silico Manganese. Company has a captive power plant and is also engaged in the generation and supply of wind power.
• Ferro manganese is alloy of manganese and iron, which is used primarily in stainless steel and flat products.
• Silico manganese is an alloy of manganese, silicon and iron, which is used in all steel products, with higher quantities in 200 series stainless steel, alloy steel and manganese steel.
• Ferro silicon is an alloy of silicon and iron, which is used in special steels and in small quantities in mid steel.
Its subsidiaries include Anjaney Minerals Limited and AXL Exploration Private Limited, which are engaged in export, import, production, processing, sale, purchase, distribution and dealing in metals and minerals.
Shri Jagdamba Polymers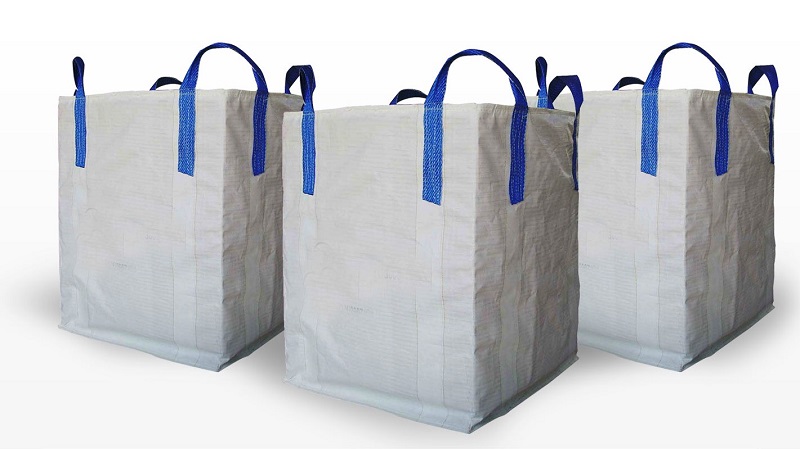 Shri Jagdamba Polymers Ltd. is based in Ahmedabad, India. The company has an installed capacity of 1000 MT per month to process woven polypropylene (PP)/polyethylene (PE) fabrics on both circular as well as sulzer looms. More than 80% of production is exported to the USA, Europe and several other countries.
Product range includes PP Woven Bags, FIBC, Box Bags, Silt-fence, Ground Cover, Fabrics, Geotextile, Lumber Cover, etc.
The company has targeted to double its capacity to 2000 MT per month in next five years by installing higher end products to cover several other areas of the global market. Plans have also been laid to put up for captive wind power generation. As a part of backward integration exercise, plans are being finalised to put up in-house additive unit and machinery workshop.
Bharat Seats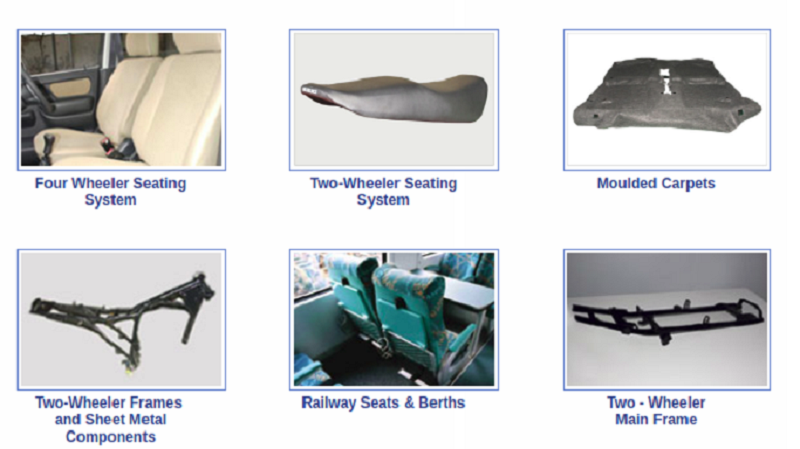 Bharat Seats Limited is engaged in the manufacture of seating system, moulded carpets and extruded components for Maruti Suzuki India Limited, as well as seats and frames for Suzuki Motor Cycle India Pvt. Ltd.
The Company's product range includes four wheeler seating system, two-wheeler seating system, two-wheeler frames and sheet metal components, railway seats and berths, and two-wheeler main frame. The Company offers car seats assemblies, carpet sets for automobiles, motorcycle seats, and other sales and traded goods.
The Company has installed equipment for a range of seating systems, such as high pressure polyurethane machines for foam moulding, which include polyurethane moulding lines for making polyurethane pads, conveyer assembly lines for seat assembly, carpet lamination, moulding and punching equipment, pipe end swaging machine, tube end fine boring machine and mechanical press.
The Company's plants are located in Gurgaon, Haryana.
Venky's (India)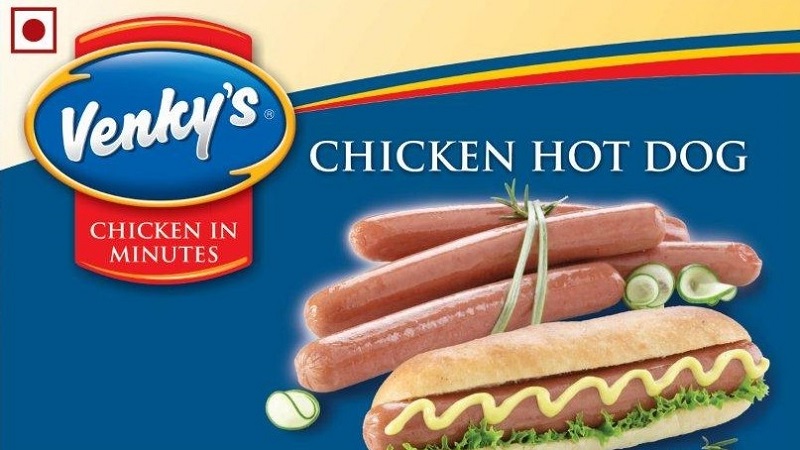 Venky's (India) Limited is engaged in the production of day-old layer and broiler chicks for the poultry markets of North India. The Company offers a range of products, such as day old commercial chicks, grown up commercial broiler, refined oil and de-oiled cake for poultry feed.
Its segments include Poultry and Poultry Products, Animal Health Products and Oilseed.
The Poultry and Poultry Products segment consists of production and sale of day old broiler and layer chicks, specific pathogen free eggs, processed chicken products and poultry feed.
The Animal Health Products segment produces and sells medicines, pellet feeds, and other health products for birds. Its animal health products manufacturing facility is located at Pune.
The Oilseed segment produces and sells edible refined soya oil and soya de-oiled cake.
Amines & Plasticizers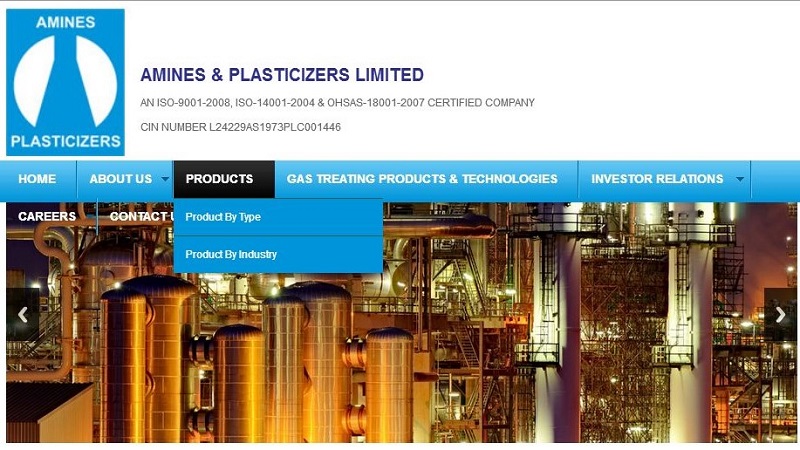 Amines and Plasticizers Limited is engaged in the manufacturing of basic chemicals, fertilizers and nitrogen compounds, plastic and synthetic rubber in primary forms. The Company is engaged in the production of alkyl alkonalamines, morpholine, alkyl morpholine and gas treating solvents, which finds application in various industries, such as oil refineries, natural gas plants, ammonia plants, petrochemical plants, pharmaceuticals and agro chemicals.
Its products and services include information technology, engineering and fabrication services, oil field chemicals, textile auxiliary chemicals, pharmaceutical intermediates and industrial gases.
Its products include Methyl Monoethanolamine (MMEA), Methyl Diethanolamine (MDEA), Ethyl Diethanolamine, Mono-n-propyl Monoethanolamine, Mono-n-propyl Diethanolamine (PDEA), N-Formyl Morpholine (NFM), N-Acetyl Morpholine (NAM) and N-Butyl Morpholine (NBM).
Kovai Medical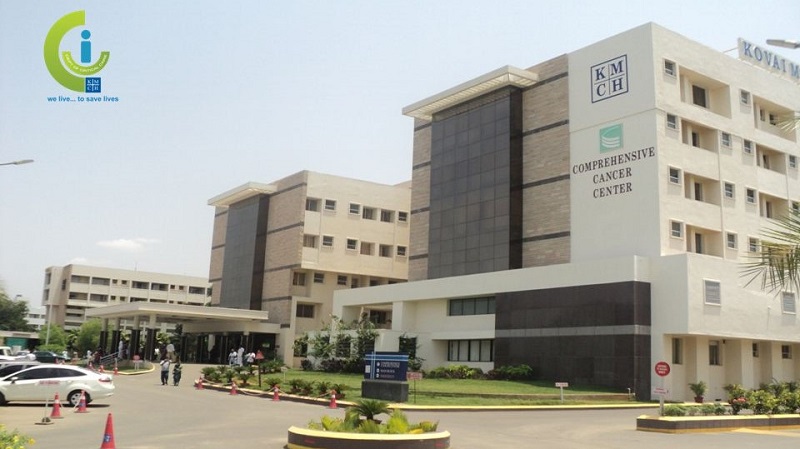 Kovai Medical Centre and Hospital Limited (KMCH) is a multispecialty hospital in Coimbatore.
Its departments include comprehensive cancer centre, nuclear medicine and positron emission tomography-computed tomography (PET CT), KMCH heart institute, neurosciences, orthopaedics and joint replacement and interventional radiology.
Its Department of neurosurgery and neurosciences includes the diagnosis and treatment of neurological disorders. Its radiology and imaging department offers neuro, cardiac, spinal, chest, abdominal and whole body diagnostic services, and also imparts training in the field of interventional radiology. KMCH heat institute offers a range of invasive and non-invasive procedures. The nuclear medicine and PET CT department offers a one-stop-imaging solution in various fields, including cardiology, nephrology, endocrinology, paediatrics, orthopaedics in addition to oncology.
KNR Constructions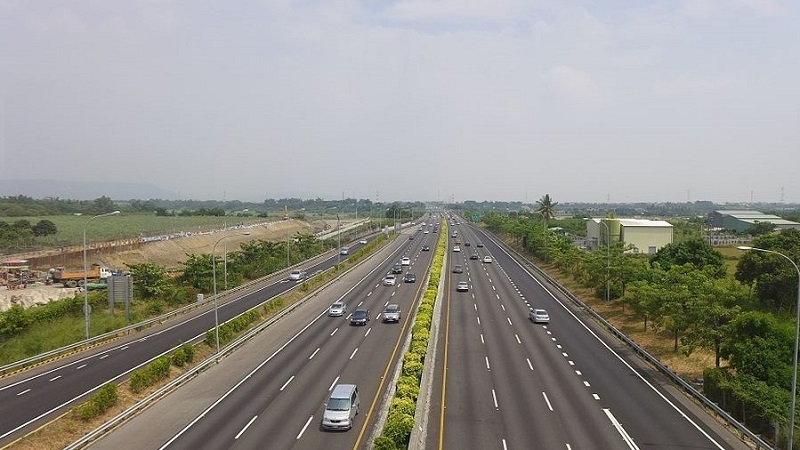 KNR Constructions Limited is an India-based multi-domain infrastructure project development company.
The Company undertakes engineering, procurement and construction (EPC) contracts, as well as build-operate-transfer (BOT) projects across various sectors, such as construction and maintenance of roads, highways, flyovers and bridges.
Its range of verticals also include irrigation projects, water management, agriculture and trading business.
It has completed approximately 5,890 kilometres of projects across over 10 states in India.
The Company's irrigation and water management projects include Shankara Samudram Balancing Reservoir, Eastern Kosi Canal system, Reservoir across Mathadivagu and Budpur Balancing Reservoir.
Conclusion
2018 has been a tough year for the markets. This is true especially for the mid and small cap sectors which have declined significantly since the beginning of the year. While portfolio erosion has been a huge pain, investors have no choice but to accept volatility as a way of life. On the positive side though, the decline in price has provided us with opportunity to realign our portfolios as number of quality stocks are available at cheap valuations now. In this post we tried to present selection of 7 such stocks which meets our stringent screening criteria.
If you liked reading this article, share it with a friend or colleague.