FREE sample report(s) …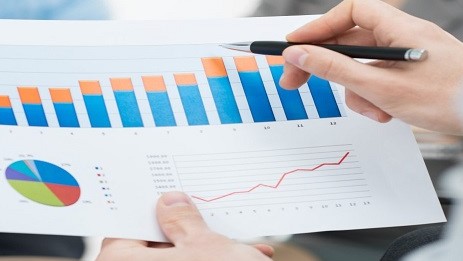 This is an example financial plan prepared to help readers understand our approach towards the financial planning process. The PDF ...
Read More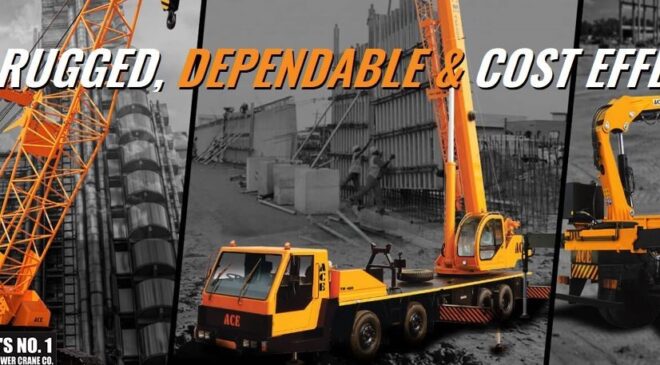 ACE is the largest manufacturer of cranes in India with about 63% market share in Mobile and Tower Cranes. Company ...
Read More
---


If you are satisfied with the Free report(s) and wish to subscribe, please visit the SERVICES page and select a suitable plan.
---